A telecommunications system is a collection of nodes and links to enable communication. Examples of telecommunications systems are the telephone network, computer networks and the Internet, how many lines do you need? What type of service is best?What do you do about disaster recovery,  how can we provide remote working for employees ?  All great questions that we can help answer in our systems design service.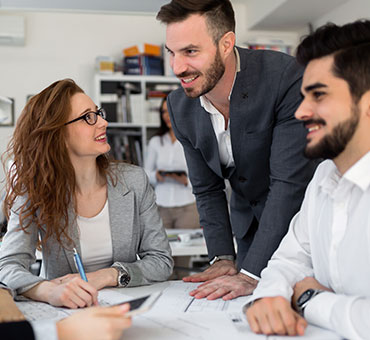 We take the time to review how your business operates, what it needs and how we can make you more productive, and cost effective.
Our team will take the time to understand what management wants, what employees need to be more effective and productive.