Our Company
How can we help you?
Top Quality TECHNOLOGY Consulting Services While we offer a broad range of services, including Phone, Data and Wireless Technology Recommendations, you can still expect to receive expert opinions from our team on every facet of your business for years to come. Our qualified personnel will leave you feeling assured that you made the right decision for your Business Enterprise without buyers remorse, satisfied and ready to Manage your Business NOT your Technology.
Stop wasting your time and money on bad technology decisions. Free Onsite Consulting & Design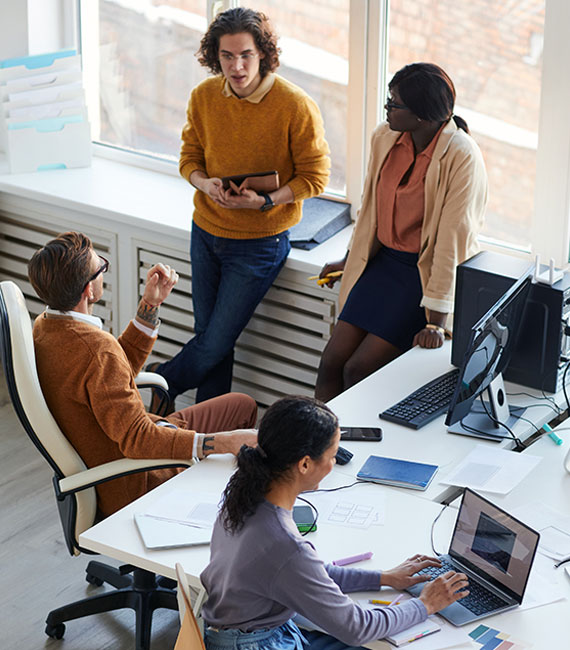 About Emergent Business Technologies
We provide businesses in Minnesota affordable local phone systems and solutions.
Were a small company doing big things! At Emergent-Tech we offer a variety of Competitive Business Phone and Data Services that touch on every facet of the way you communicate with your staff and clients at your company. Our services are designed to help Local business owners and Entrepreneurs reach their goals. Browse through our website to learn how we'll help your strategy, operations and more.
Customer Specific Solutions
Our expert team will get to know what you are trying to accomplish and guide you in the right direction, with the best solutions to your specific needs. 
Our 35 plus years in the communications solutions industry allows us to handle any particular need or request for our clients and we have over 100 + providers to provide the most cost effective solution to any requirement. 
"Manage you Business Not your Technology"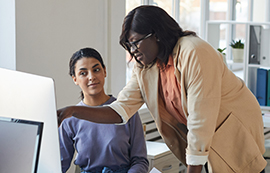 Rated 4.7 out of 5 based on over 1000+ Reviews
What we do
Our full suite of services
Our Services
We provide Business Phone Systems, Cloud Solutions & business telecom consulting.
We provide local businesses all over Minnesota with solutions for all their phone system and communications needs.  No project is too big or too small, we have an a huge portfolio of options to solve any need and get the job done right.  
"Manage your business Not your Technology"

Case studies
Our recent launched projects
How the process Works.
Start the process get a solution in a few easy Steps !
Meet Our Founder
Expertise that drives Results
It's the Team and experience that makes the difference and for over 35 years we have been providing what our customers need and want with affordable an reliable business phone systems and Hosted PBX services for their businesses.
Learn more
Emergent-Tech On the Move
What's new and happening!
Trusted by 100's of businesses across Minnesota to provide them with their Business Communications and technology need.