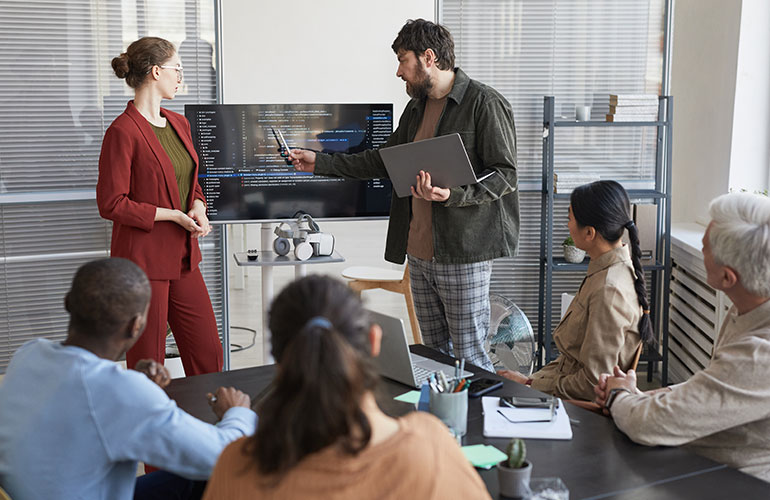 All-in-One Communications Platform
Put an End to App Overload
Unifies all your communication — voice, video, messaging, collaboration, conferencing, meetings and call center — on one platform that's easy to use and simple to run.
And, we put it in the cloud, so that your team can collaborate from any device, anywhere — office, home or on the go!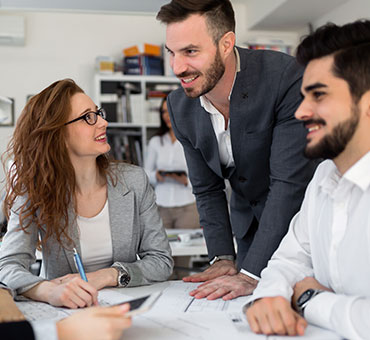 Unity is designed to meet your business communications needs today and tomorrow. It scales easily as your business grows, always works when you need it and gives your team the latest functionality at their fingertips.
Experienced VOICE / DATA Professionals you can count on today and tomorrow
Our team is filled with current and former professionals in the
Business Communications Industry
ready to provide your organization with competitive and state of the art Technology Solutions to help your business succeed.  Each professional team member holds many years of formalized education and experience in
Phone
, Data, Security, Imaging, Internet, and Wireless Communications.
Our solutions are tailored to fit your requirements, provide a pathway to tomorrow, and offer you a reliable ongoing support platform that you can depend upon.